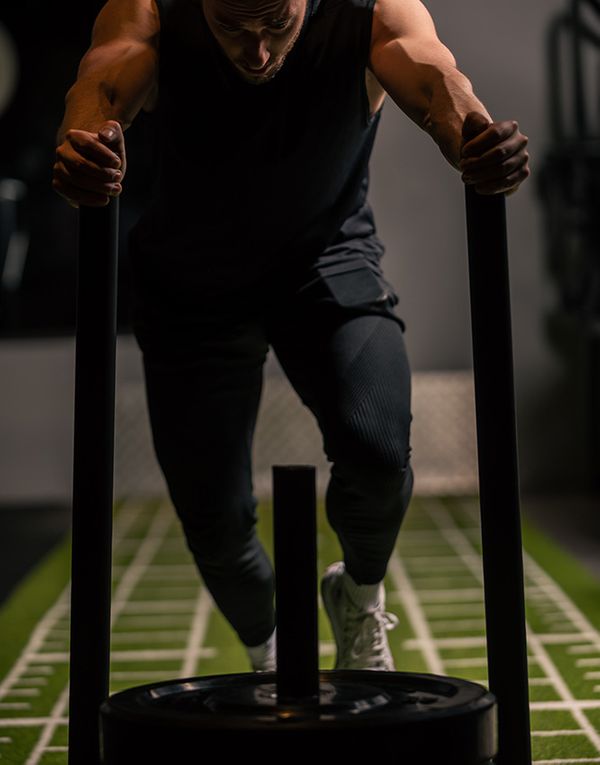 About Sport Pro Surfacing
As a company, Sporttech thrived for more than 11 years. However, in 2022, two companies decided to join together to form what is now, Sport Pro Surfacing. This partnership was created and implemented to cover our customers with the widest range, from university athletic facilities, commercial health clubs, hospitals, strength and conditioning, in home gyms, playgrounds, to track, turf, and Lockers. Now, with professionally trained installers and years of experience, we are proud to provide exceptional flooring services! SPS is vendor approved by NCPA, YMCA Co-Op, and MHEC
The Best in Flooring Services
Sport Pro Surfacing is proud to provide our clients and their employees with exceptional flooring services along with superior surfacing products. Sport Pro Surfacing will consult on material selection based on activity, color requirements, architectural floorplans, equipment layout, and custom logo inlays. We also provide demolition of existing surface, moisture remediation, concrete restoration, and installation. A Project Manager is on site to make sure your installation goes as predicted. Our Staff is trained to make suggestions on how to preserve you surface flooring, like window glazing to reduce sun damage.
At Sport Pro Surfacing, we are your go-to company for all of your flooring needs. We specialize in creating beautiful and functional flooring designs, unique to our customer's needs. Our contractors provide you with professional installations and quick turnaround times. No matter what your budget is, we are happy to work with you to find the perfect flooring solution for your home or business. If you're unsure of what would be best for what you're needing, talk to one of our experts today!
Contact us today to learn more about what flooring options are available for you!