Fitness & Weight Room Flooring
Reasons to Choose Sport Pro Surfacing for Your Fitness & Weight Room Flooring
Choose Sport Pro Surfacing for your fitness, gym, and weight room flooring needs. We are an industry leader in providing high-quality and durable flooring solutions. With our expertise and years of experience, our team understands the unique requirements of athletic facilities and prioritize safety, performance, and durability.
What sets Sport Pro Surfacing apart is our commitment to using premium quality materials and employing advanced manufacturing techniques. Our weightlifting flooring is built to withstand heavy equipment, high-traffic areas, and intense workouts, making our gym flooring ideal for commercial gyms, college athletic facilities, and home gyms.
By choosing Sport Pro Surfacing, you are investing in weightlifting flooring that not only enhances the aesthetics of your facility but also promotes optimal performance and safety for athletes and fitness enthusiasts. Trust the experts at our flooring company for your gym flooring needs. Call to get started today.
Some of the fitness and weight room flooring options we offer include: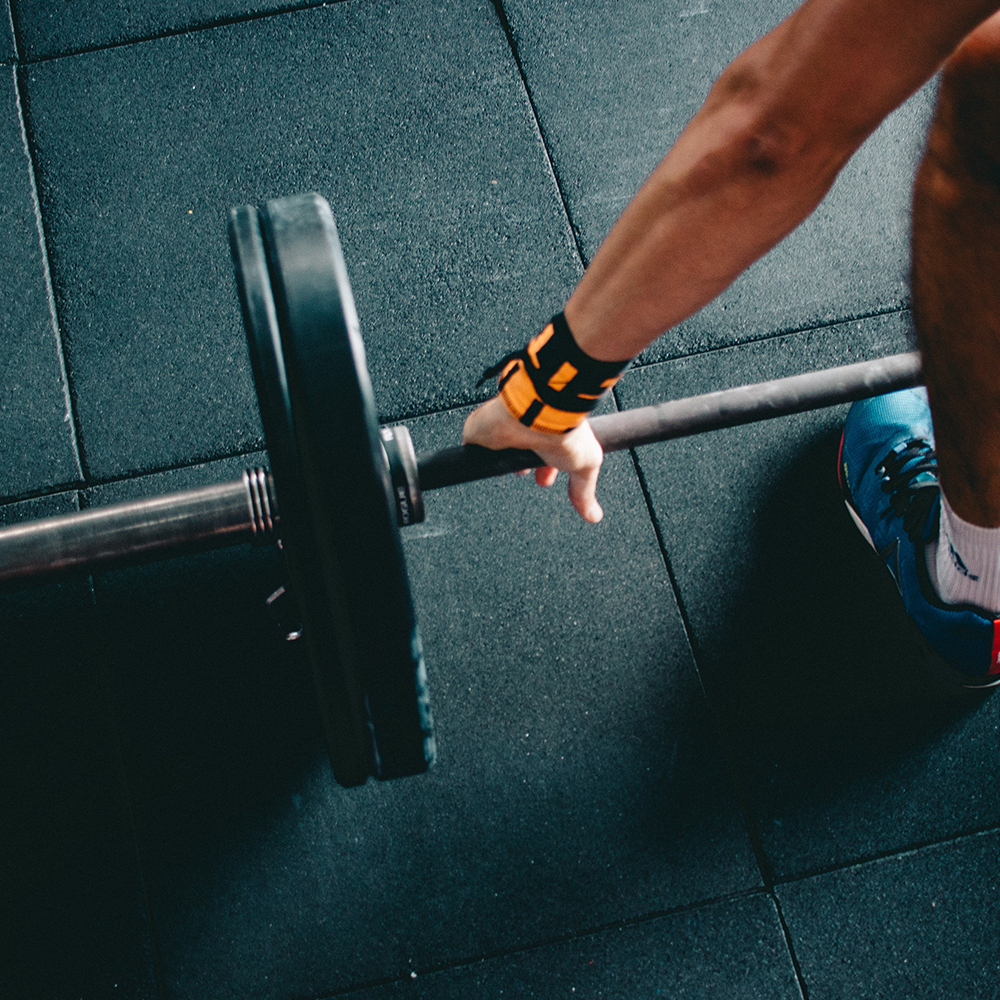 Tiles
Our fitness and weight room flooring tiles are versatile and easy to install. They are perfect for areas that require specific configuration requirements, such as weightlifting platforms or designated exercise zones. These interlocking tiles provide outstanding durability and shock absorption, ensuring protection against heavy equipment and reducing strain on joints.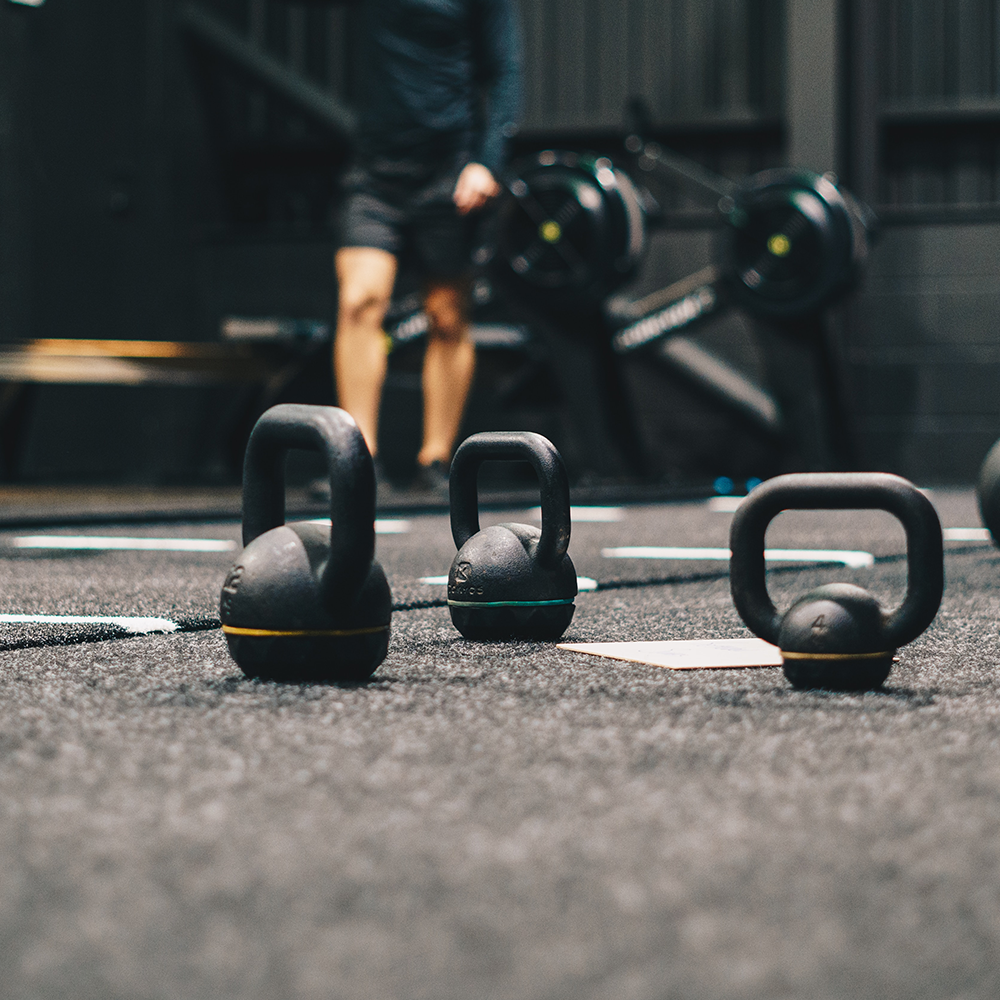 Rolls
Our fitness and weight room flooring rolls offer a seamless and uniform surface for your facility. With a variety of thicknesses available, you can choose the level of impact absorption and cushioning that suits your needs. These rolls are easy to clean and maintain, making them an excellent option for high-traffic areas.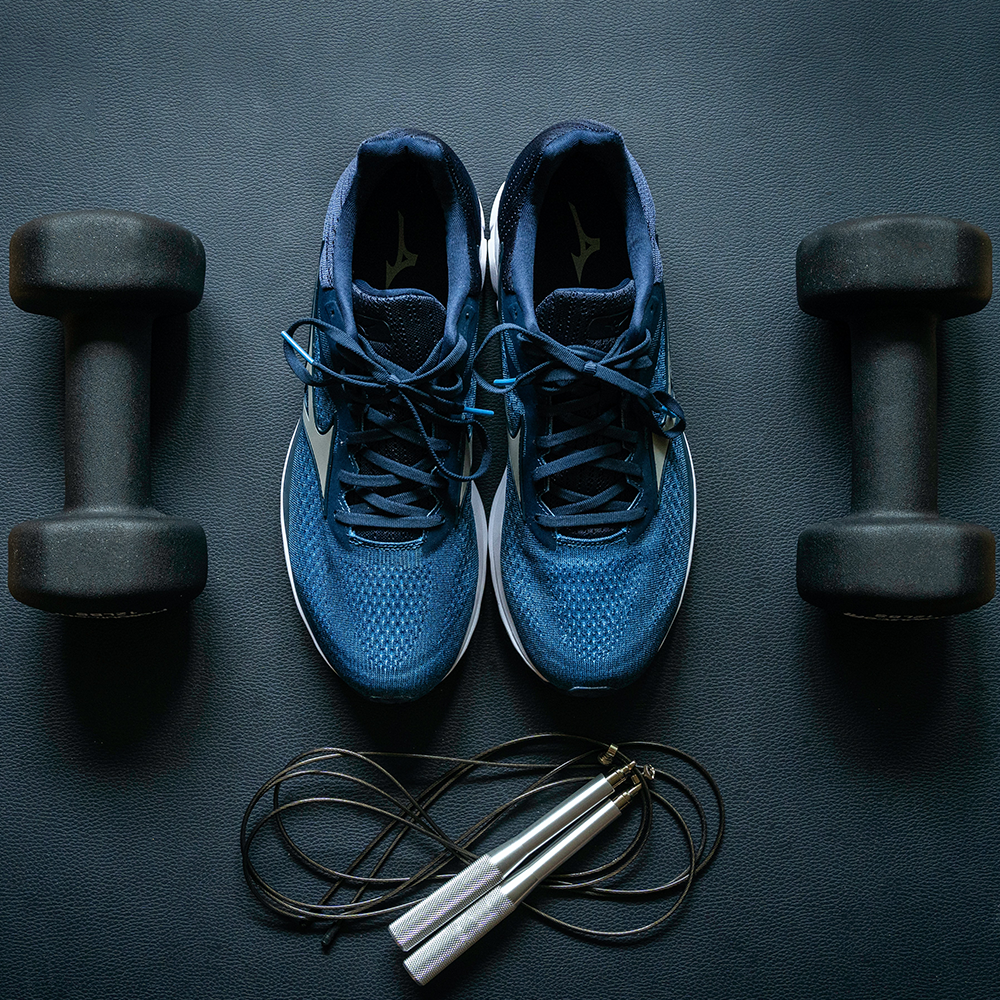 Mats
Proper athletic flooring enhances performance by providing a stable and uniform surface for athletes. It allows for better mobility, agility, and traction, enabling athletes to perform at their best and maximize their potential.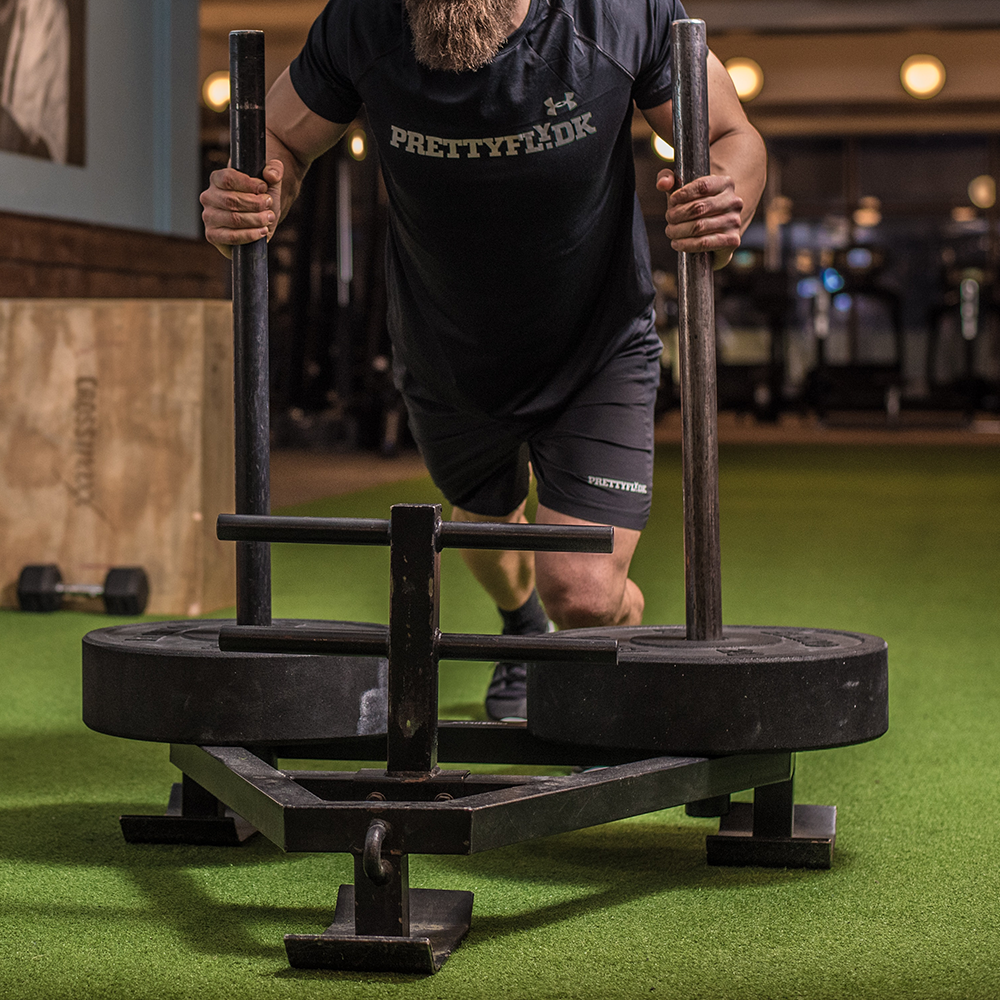 And More
At Sport Pro Surfacing, we understand that each fitness facility has unique requirements. That's why we offer a wide range of other flooring options to cater to your specific needs. From high-performance rubber flooring to customizable logo integration, we have the perfect solution to elevate your fitness and weight room space.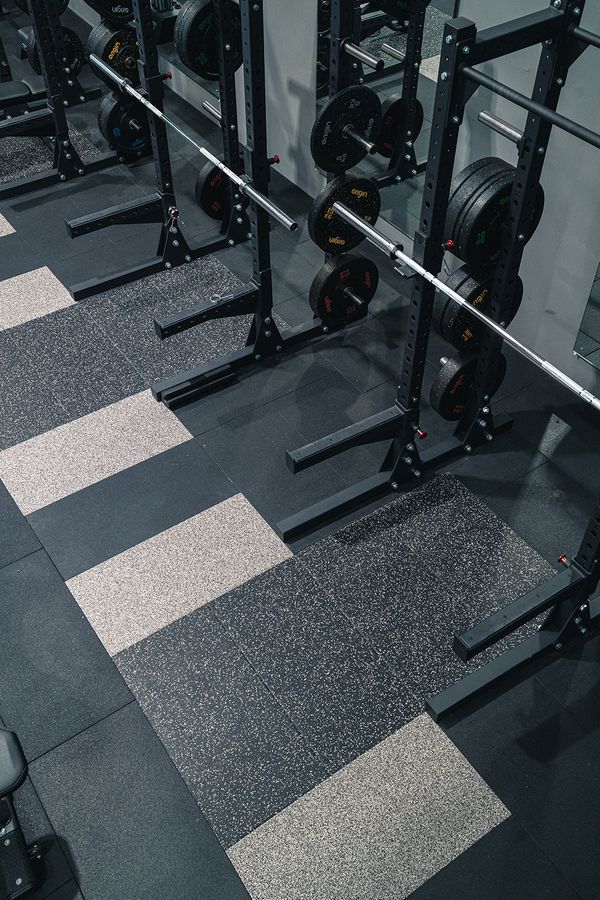 Benefits of Fitness, Gym & Weight Room Flooring
Sport Pro Surfacing offers versatile flooring options that can be used in a variety of settings, including fitness and weight rooms. There are many benefits to having proper flooring in your fitness and weight room, including:
Reduced noise levels
Improved safety
Increased durability
Easy maintenance
Aesthetically pleasing
Impact Absorption: Fitness and weight room flooring from Sport Pro Surfacing is engineered to absorb impact, providing cushioning and reducing stress on joints, muscles, and ligaments. This helps to minimize the risk of injuries during intense workouts, allowing you to focus on achieving your fitness goals.
Slip Resistance: Our fitness and weight room flooring options provide excellent traction, ensuring stability and reducing the risk of slips and falls. This is crucial, especially when using heavy equipment or performing dynamic movements that require quick changes in direction.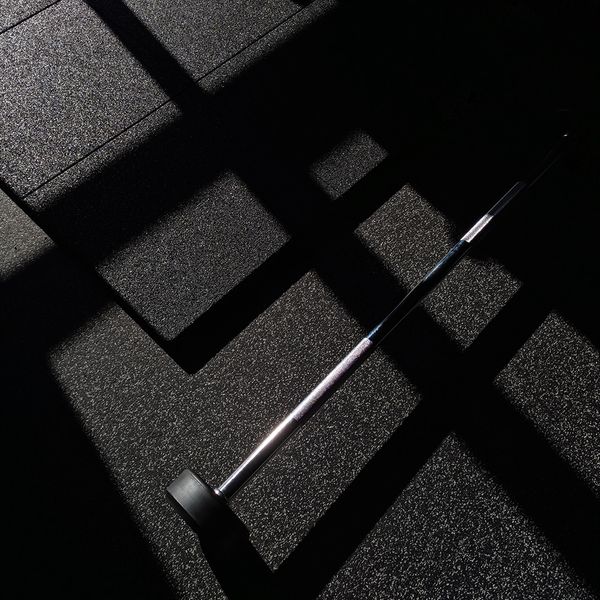 More Benefits of PROPER FITNESS & WEIGHT ROOM FLOORING
Cushioning and Comfort: The cushioning properties of our fitness and weight room flooring offer increased comfort and support, making workouts more enjoyable and reducing fatigue. This is particularly beneficial when performing exercises that involve jumping, running, or landing.
Durability: Sport Pro Surfacing's fitness and weight room flooring solutions are built to withstand the demands of heavy equipment, constant foot traffic, and intense workouts. Our high-quality materials and expert construction ensure long-lasting durability, saving you money on frequent replacements.
Easy Maintenance: Our fitness and weight room flooring options are designed to be low maintenance, allowing you to focus on your workouts rather than spending time and effort on cleaning and upkeep. With regular cleaning, you can keep your flooring in top condition, ensuring its longevity and performance.
If you are looking for high-quality fitness and weight room flooring, Sport Pro Surfacing is here to help! Between our large inventory and years of experience in installation, you're sure to get the best flooring for your gym.
Choose Sport Pro Surfacing for Your Fitness, Gym & Weight Room Flooring Needs
Transform your fitness facility with our fitness and weight room flooring, and enjoy the benefits of a safe, comfortable, and high-performance exercise space. Get a free quote today.