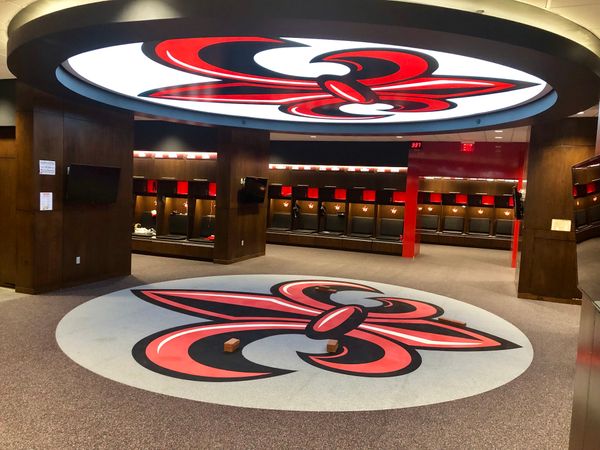 About Hollman 
We have partnered with Hollman to provide state of the art flooring with locker solutions. Hollman is the largest manufacturer in the world of lockers. Since 1976, they have manufactured more than 10 million lockers to high profile organizations, collegiate and professional teams, including NFL, NBA, MLB, NHL, MLS, major American golf courses, corporate workspaces, country clubs, fitness studios, college campuses, museums, and hospitals. With over 70 years of combined experience, we are proud to call Hollman our partner!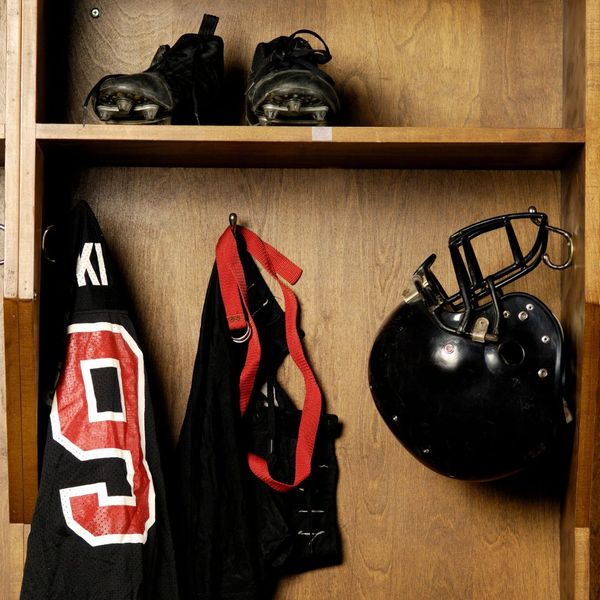 Reasons to Choose Sport Pro Surfacing for Your Locker Needs
When it comes to lockers, quality and durability are essential. Sport Pro Surfacing offers top-notch Hollman lockers that are built to last. Our lockers are crafted from high-quality materials, ensuring resilience and long-term functionality. You can trust our Hollman lockers to withstand the demands of daily use and provide secure storage for your belongings.
We understand that each facility has unique requirements. With Sport Pro Surfacing, you can expect tailored locker solutions that meet your specific needs. Our expert team will work closely with you to provide lockers that not only address storage needs but also match the aesthetics and design of your space.
With Sport Pro Surfacing, you benefit from professional locker installation services. Our experienced team ensures that the lockers are properly installed, guaranteeing functionality and maximizing space utilization.
Choose Sport Pro Surfacing for high-quality, customized, versatile, secure lockers that are expertly installed to meet your locker needs. Get a quote today.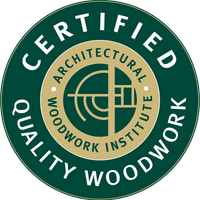 Woodworking Quality Certification
AWI's Quality Certification Program is the industry standard in quality assurance for interior architectural woodwork.
The Architectural Woodwork Institute (AWI) is a professional trade association.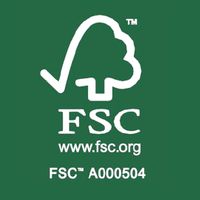 Forest Stewardship Council (FSC) Certification
FSC certification ensures that products come from responsibly managed forests that provide environmental, social and economic benefits.
The FSC Principles and Criteria provide a foundation for all forest management standards globally, including the FSC US National Standard (v1.0) that guides forest management certification in the U.S.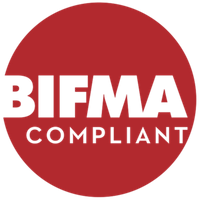 Business and Institutional Furniture Manufacturers Association
BIFMA is the not‐for-profit trade association for Business and Institutional Furniture Manufacturers Association. Since 1973, BIFMA has been the voice of the commercial furniture industry and promotes sustainability throughout the life cycle of commercial furniture.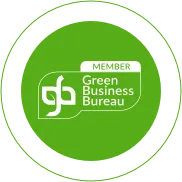 Green Business Bureau
Hollman is gold certified.
The Green Business Bureau is the trusted authority in green business. Their EcoAssessment™ and EcoPlanner™ tools enable businesses to understand, prioritize, implement and certify green initiatives and sustainable business practice and commitments.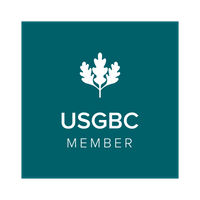 U.S. Green Building Council
Hollman Inc. is a proud member of The U.S. Green Building Council.
The U.S. Green Building Council is a membership-based non-profit organization that promotes a sustainable, prosperous future through LEED certification for green buildings and communities worldwide.
Benefits of Hollman Lockers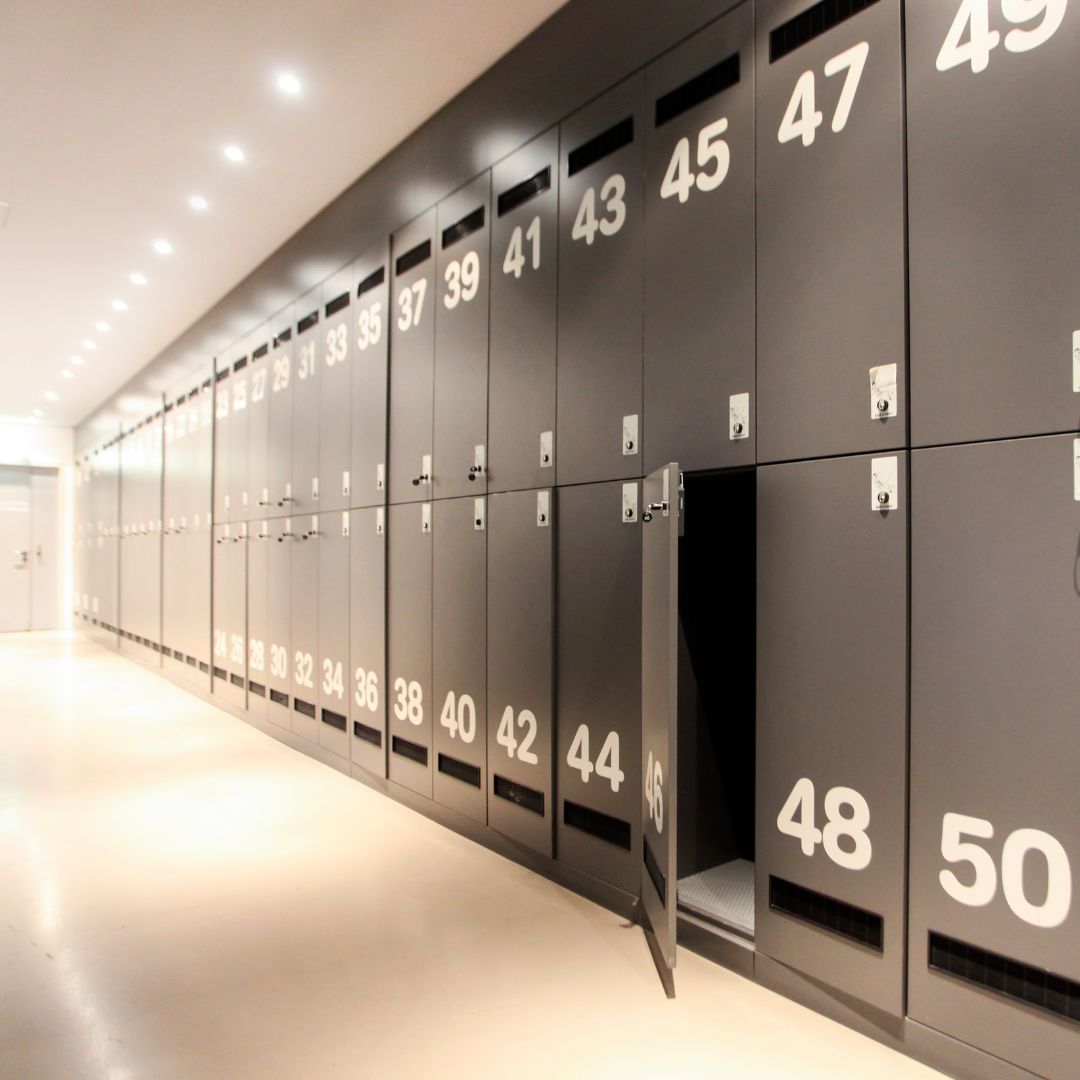 Durability
One of the key benefits of Hollman Lockers is their durability. Made from high-quality materials, these lockers are designed to withstand daily wear and tear, ensuring long-lasting performance. This is particularly important in high-traffic areas such as schools or gyms, where lockers are subject to constant use by multiple individuals. With Hollman Lockers, you can have peace of mind knowing that your storage solution will stand up to the test of time.
Functional
In addition to durability, Hollman Lockers are highly functional. They offer a range of features that enhance usability and convenience. With options such as built-in keyless locks, adjustable shelving, and ventilation, these lockers provide a secure and organized storage solution for personal belongings. The customizable design of Hollman Lockers allows you to choose the size, configuration, and accessories that best fit your needs, ensuring maximum efficiency and usability.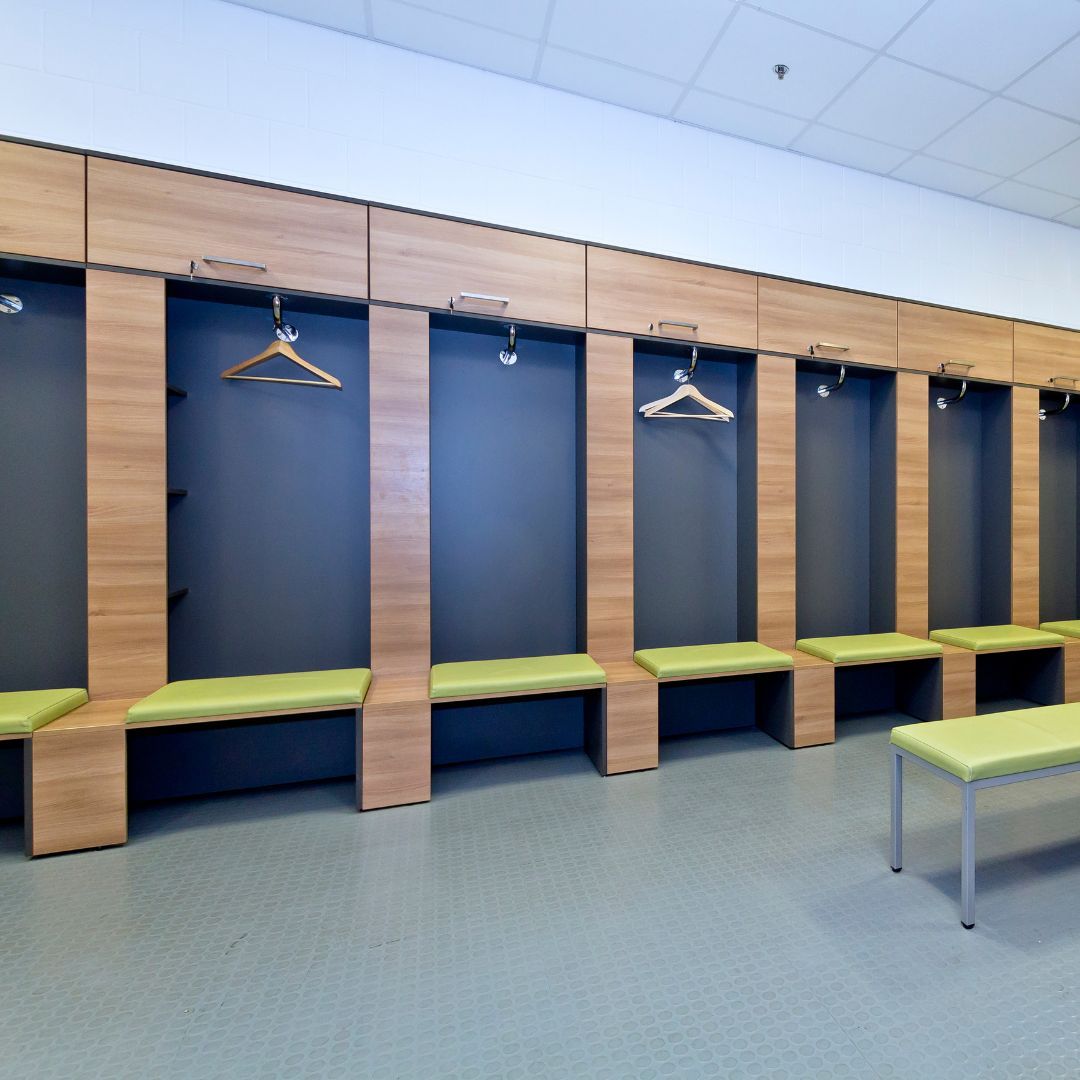 Aesthetics
Another benefit of Hollman Lockers is their aesthetic appeal. Sport Pro Surfacing offers a wide range of color and finish options, allowing you to customize the lockers to match the style and ambiance of your facility. Whether you prefer a sleek and modern look or a more traditional design, Hollman Lockers can be tailored to fit your aesthetic preferences and elevate the overall appearance of your space.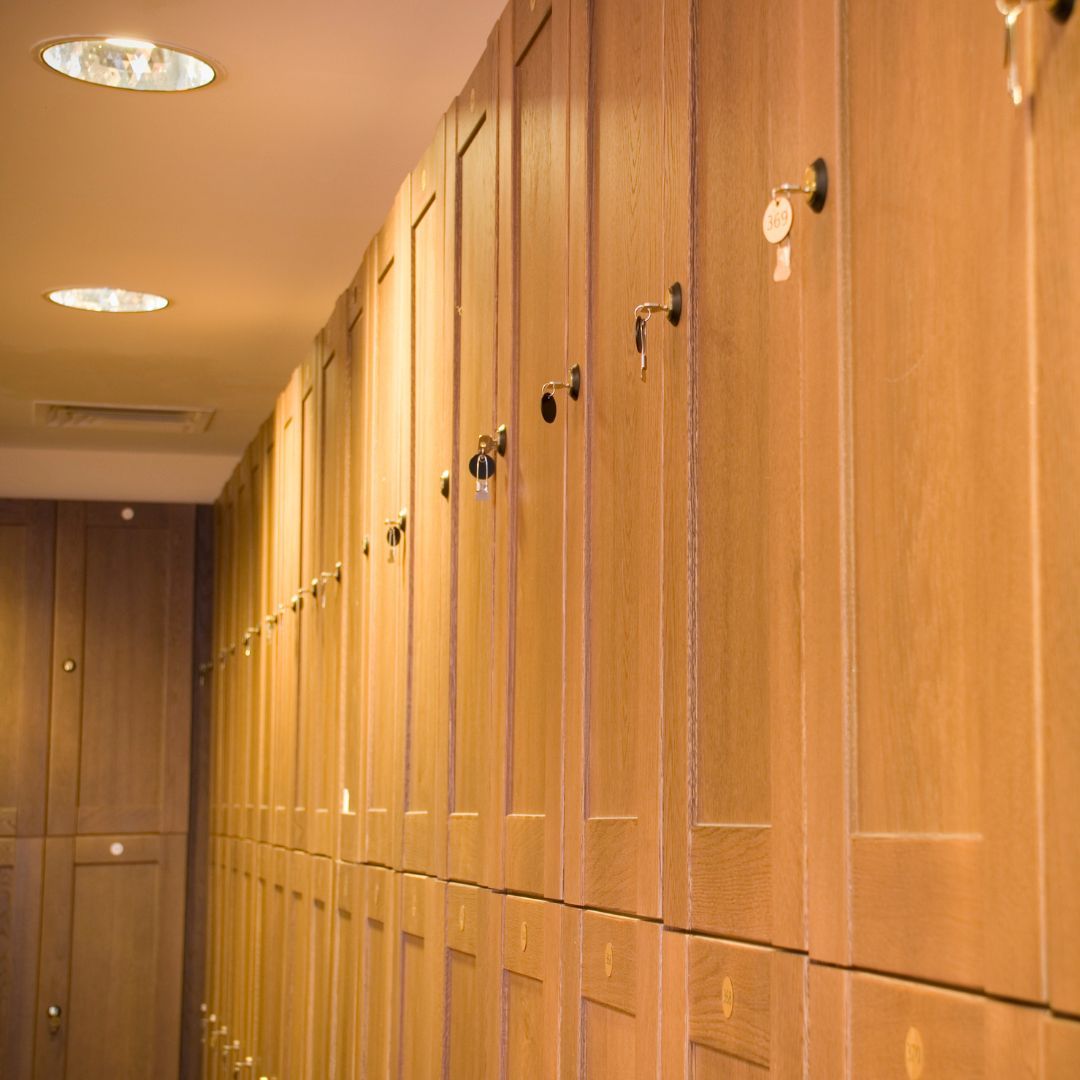 Security
Hollman Lockers also prioritize security. With advanced locking mechanisms and sturdy construction, these lockers provide a safe and secure storage solution. Whether it's personal belongings, sports equipment, or confidential documents, you can trust that your valuables are protected in Hollman Lockers. The peace of mind that comes with secure storage is invaluable, especially in environments where the security of personal items is of utmost importance.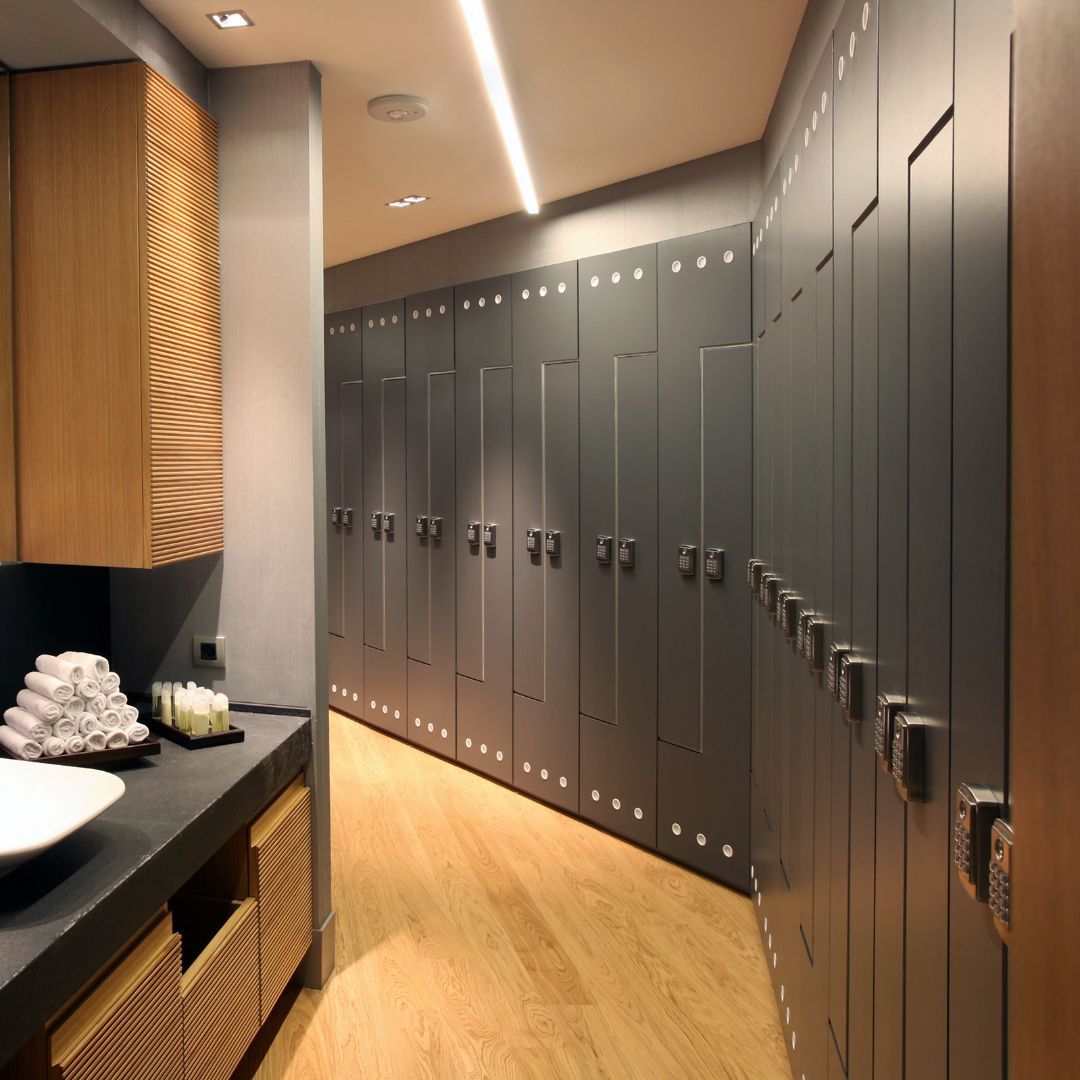 Versatility
The versatile uses of Hollman Lockers make them suitable for various settings. In educational institutions, these lockers provide students with a dedicated space to store their books, backpacks, and personal belongings. In gyms and fitness centers, they offer storage options for gym bags, towels, and other workout gear. Offices can benefit from Hollman Lockers by providing employees with secure storage for personal items and confidential documents. These lockers can even be used in recreational areas, theme parks, and water parks to provide guests with a secure place to store their belongings while enjoying the facilities.
GET STARTED TODAY
Hollman Lockers from Sport Pro Surfacing offer durable, functional, and aesthetically pleasing storage solutions for a wide range of purposes. With their durability, versatility, security features, and customizable design options, these lockers are the ideal choice for schools, gyms, offices, and various other facilities. Invest in Hollman Lockers to upgrade your storage systems and provide a safe and organized space for personal belongings.