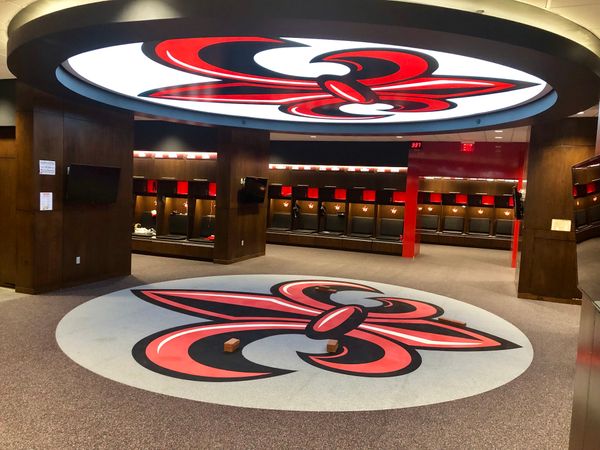 About Hollman 
We have partnered with Hollman to provide state of the art flooring with locker solutions. Hollman is the largest manufacturer in the world of lockers. Since 1976, they have manufactured more than 10 million lockers to high profile organizations, collegiate and professional teams, including NFL, NBA, MLB, NHL, MLS, major American golf courses, corporate workspaces, country clubs, fitness studios, college campuses, museums, and hospitals. With over 70 years of combined experience, we are proud to call Hollman our partner!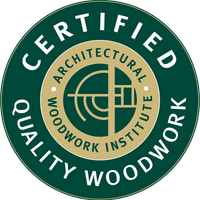 Woodworking Quality Certification
AWI's Quality Certification Program is the industry standard in quality assurance for interior architectural woodwork.
The Architectural Woodwork Institute (AWI) is a professional trade association.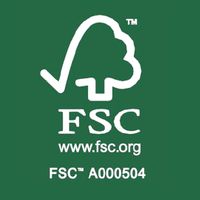 Forest Stewardship Council (FSC) Certification
FSC certification ensures that products come from responsibly managed forests that provide environmental, social and economic benefits.
The FSC Principles and Criteria provide a foundation for all forest management standards globally, including the FSC US National Standard (v1.0) that guides forest management certification in the U.S.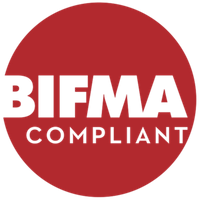 Business and Institutional Furniture Manufacturers Association
BIFMA is the not‐for-profit trade association for Business and Institutional Furniture Manufacturers Association. Since 1973, BIFMA has been the voice of the commercial furniture industry and promotes sustainability throughout the life cycle of commercial furniture.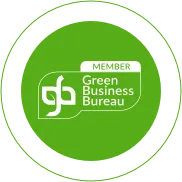 Green Business Bureau
Hollman is gold certified.
The Green Business Bureau is the trusted authority in green business. Their EcoAssessment™ and EcoPlanner™ tools enable businesses to understand, prioritize, implement and certify green initiatives and sustainable business practice and commitments.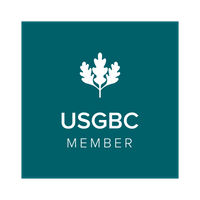 U.S. Green Building Council
Hollman Inc. is a proud member of The U.S. Green Building Council.
The U.S. Green Building Council is a membership-based non-profit organization that promotes a sustainable, prosperous future through LEED certification for green buildings and communities worldwide.